A
bird's
eye
view
on business
Drone videography/photography is no longer just an entertaining hobby. Videography with drones brings an entirely new perspective to your whole business marketing efforts.
Videos are the most significant and efficient content type across all social media platforms. Consumers are 27 times more likely to click through a video ad than a typical banner ad. In other words, more audiences engage with videos than pictures and texts. Video viewers have both their eyes and ears engaged at the same time. Videos are more memorable to recall than texts or images.
So, if you are looking for a unique way to engage your audience, try out a video recorded with a high-quality drone. There is just something about soaring above the landscape or facility or event that pulls in virtually everyone.
Business industries such as real estate, construction, manufacturing, travel, and agriculture (to name a few) utilize drone videography to showcase their offering truly.
Imagine covering an aerial view of a newly constructed real estate property across a unique landscape and other surrounding features. Such videos already give an unforgettable mental picture in the hearts of your viewers and potential customers encouraging them to see the property for themselves. We put all of these qualities together to create irresistible drone videos from your business's several angles.
Our Drone Services
Real Estate
Residential and commercial - sales, view studies, pre-sale
Construction
Project management, volumetrics, safety, finance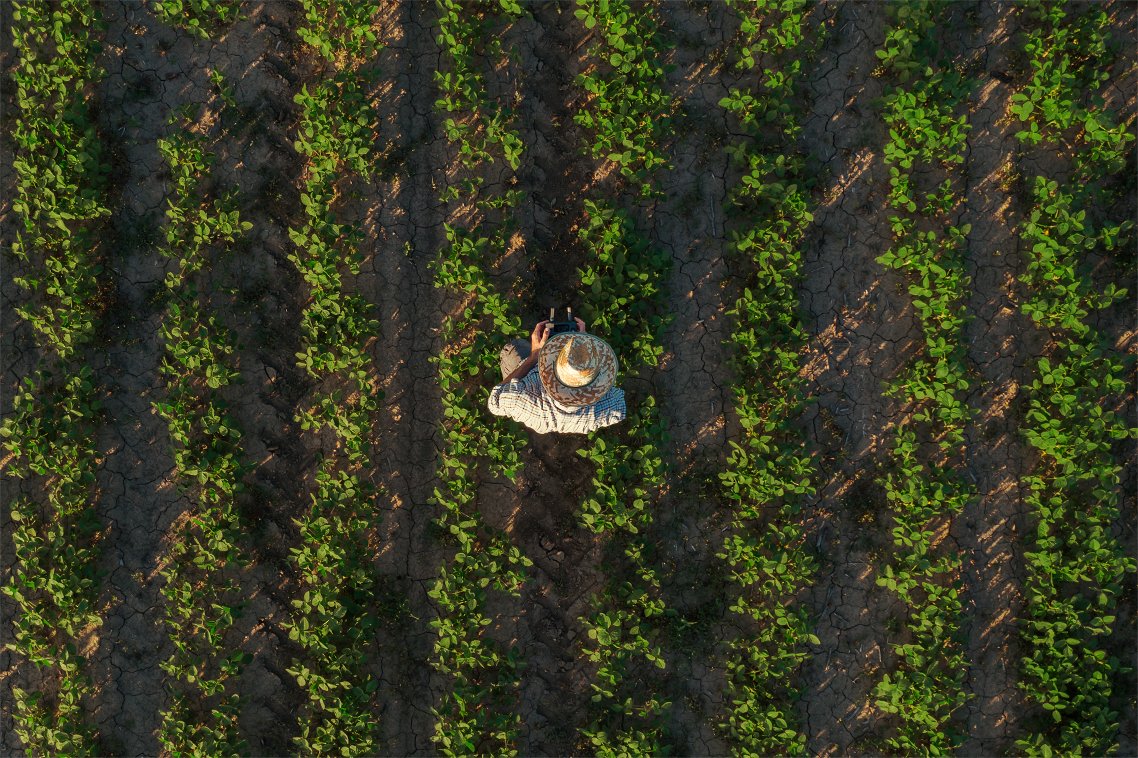 Agriculture
NDVI crop health, irrigation analysis, golf turf
Tourism
Resort, golf, attraction, destination marketing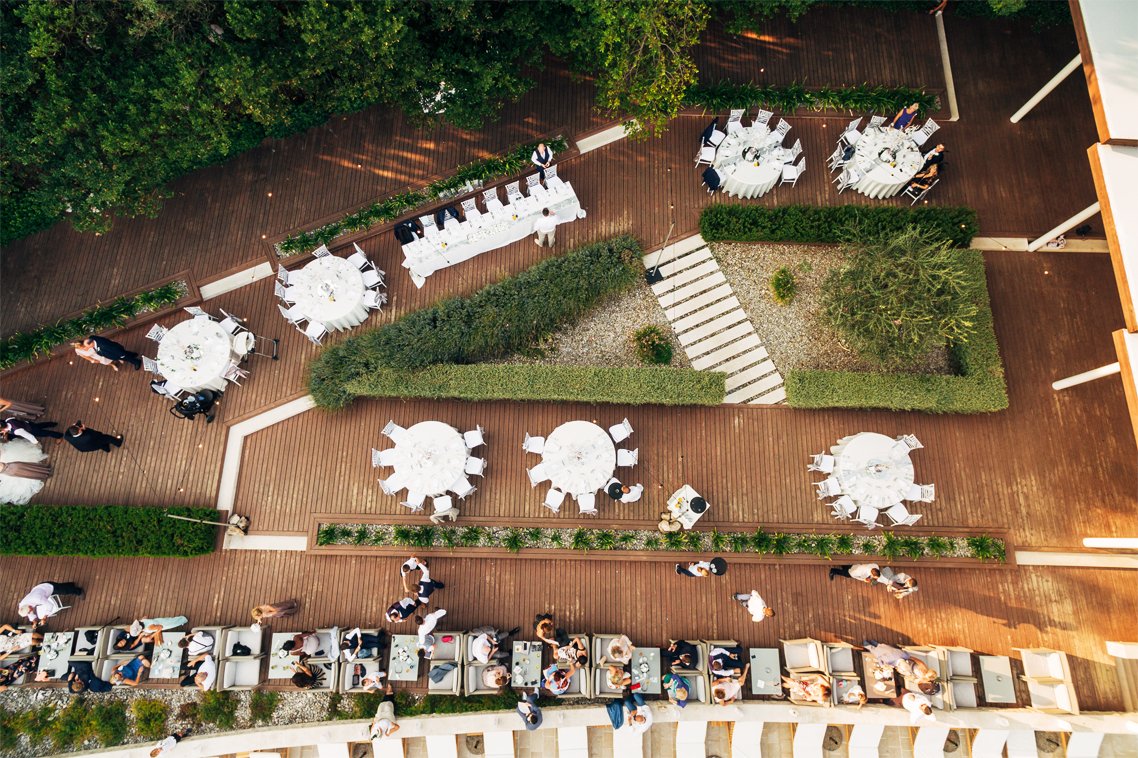 Events
Outdoor weddings, sports & corporate events
'01
Book professional drone services
Tell us where you would like aerial photography, videography, mapping, or data collection, and we take care of the rest.
'02
We do the flying
Our pilot will visit your location and do all the flying. All our
drone operators are FAA approved, insured, and vetted by us.
'03
Fast and easy deliverables
Your aerial videos, photos, and data will be ready in just a few days and are stored securely with no additional fees.
You can easily view and download the files.
As a Florida based full service digital agency, our skilled drone operators are FAA certified with a wide range of droning options, all with 4K cameras. Interior drone shots have the impact of costlier boom and jib rental for that unique motion effect.
With our 4K Camera drones, we can create both aerial and motion shots. Aerial shots are applicable in the aerial perspectives of properties, such as Florida real estate.
On the other hand, we can create motion shots for fast action events such as sports and other outfield events. Our exceptionally skills drone pilots take master shots to produce excellent audiovisuals.
That said, we don't use drones just because we have them, but many clients appreciate our ability to get that right shot with a drone instead of aerial or to document a facility layout using a small drone.
Regardless of your needs, our Florida certified drone pilots have 1,000+ hours of videography experience for safe flights that yield tangible results.